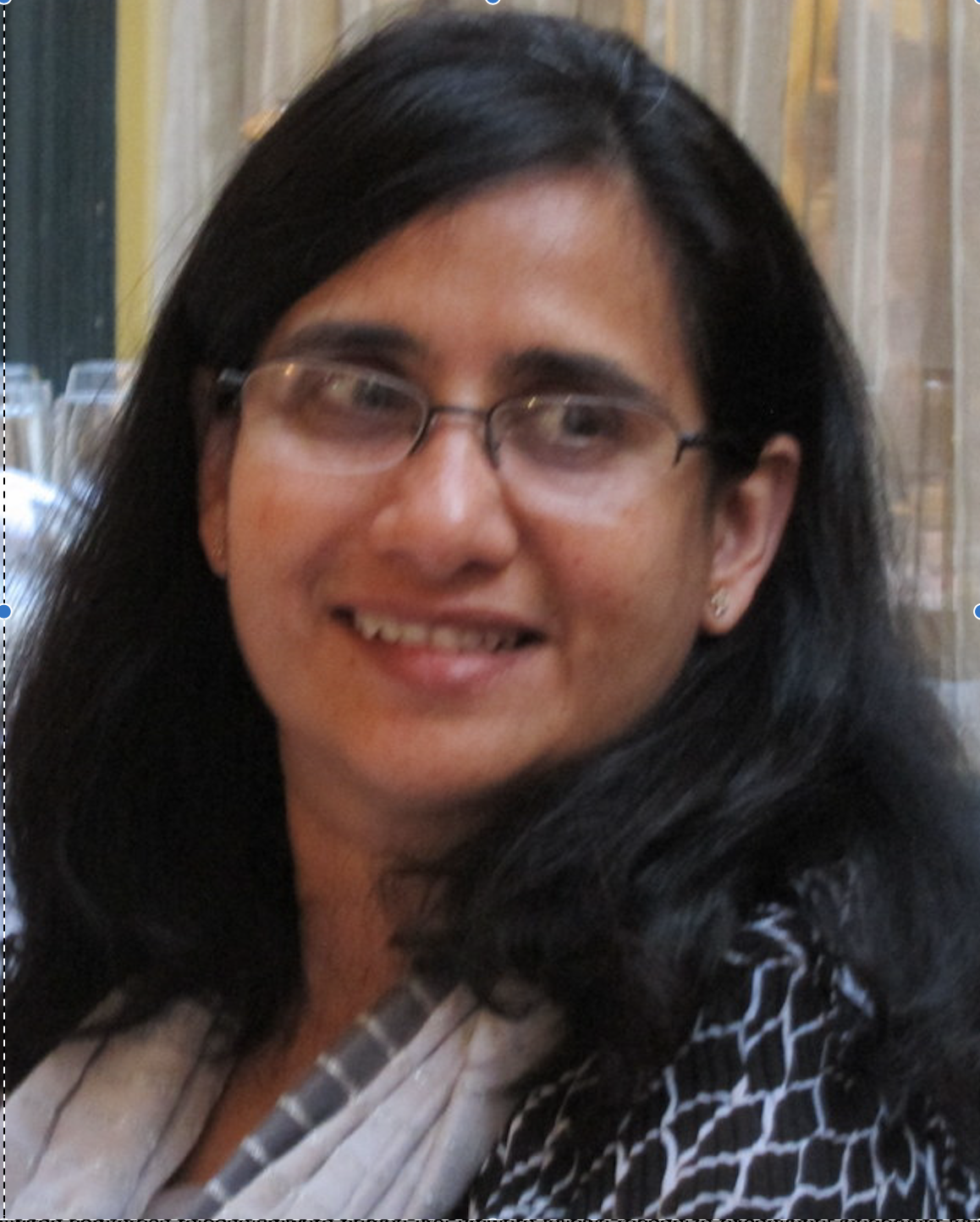 Sujata Banerjee is Vice President of Research at VMware where she leads the VMware Research Group (VRG). VRG's mission is to ensure VMware's long term technical future and to advance the state of the field. VRG researchers work on a broad spectrum of core research topics in systems and algorithms. Sujata's expertise is in software defined networking, network function virtualization, network energy efficiency and measurement. She served as the technical program co-chair of the ACM SIGCOMM 2020, USENIX NSDI 2018 and ACM SOSR 2017 conferences. She is a member of the Computing Community Consortium (CCC) Council of the Computing Research Association (CRA) and on the board of the CRA's committee for widening participation (CRA-WP). She is on the scientific advisory committee of the FABRIC programmable research infrastructure. In 2020, she served in the AI working group of the FCC's Technology Advisory Council and was the vice-chair of ACM SIGCOMM (2019-2021). She has over 40 US patents, is a recipient of the U.S. National Science Foundation (NSF) CAREER award in networking research and is a Fellow of the IEEE. She was honored to be named in the list of 2018 N2Women: Stars in Computer Networking and Communications.
Prior to joining VMware, she was a distinguished technologist and research director at Hewlett Packard Enterprise Labs, leading a network systems research group which conducted research on enterprise, service provider and datacenter networks. Under her leadership, this group developed and transferred foundational technologies in software defined networking and cloud systems to HP business units.
Before HP Labs, she also enjoyed an academic career at the University of Pittsburgh, where she was a tenured associate professor as part of the Telecommunications program (now in the Informatics and Networked Systems department in the new School of Computing and Information at Pitt).
Sujata received the Ph.D. degree from the University of Southern California (USC) and the B.Tech. and M.Tech. degrees from the Indian Institute of Technology (IIT) Bombay in Electrical Engineering.
She has co-authored over 100 peer reviewed publications with two best paper awards. She also serves on the Board of Councillors of the USC Viterbi School of Engineering with prior service on the Corporate Advisory Board.:::